A legacy for the next generation
The Athletics Trust Scotland is a new charity that has been established with the purpose of supporting the ongoing development of athletics in Scotland through fundraising activities.
Learn more
The Athletics Trust Scotland (ATS) operates for the benefit of the public as a non-profit distributing charity.
---
The principal objectives of ATS are the advancement of public participation in athletics as a sport by:
Providing support to those in the sport who are in need, for reasons of age, ill-health, disability, financial hardship or other disadvantage.
Promoting and encouraging individuals towards accreditation for coaching and the role of competition officials.
Providing new opportunities for more people to participate in athletics and running activities.
Supporting the improvement of facilities provision.
Advancing learning and development opportunities for athletics leadership – athletes, coaches, clubs, club volunteers and officials.
Supporting projects and initiatives delivered in line with scottishathletics and in conjunction with national strategies for the sport of athletics.
Fundraising initiatives
In order to deliver its charitable objectives ATS will undertake a number of fundraising initiatives which will allow the charity to make donations to key projects which benefit athletics in Scotland. The supported projects will be delivered in line with the national strategy for athletics in Scotland, Building a Culture of Success, which is led by the governing body for the sport, scottishathletics.
Increase investment
To increase investment across athletics in Scotland over the next decade and beyond ATS will seek major donations and legacies in addition to grant funding and generic fundraising activities. ATS has identified several key projects that will initially be supported to ensure the charity can deliver against its charitable objectives. ATS will work with scottishathletics, clubs, local authorities and other key partners to promote the work of the charity and to widen access to the support available through ATS.
---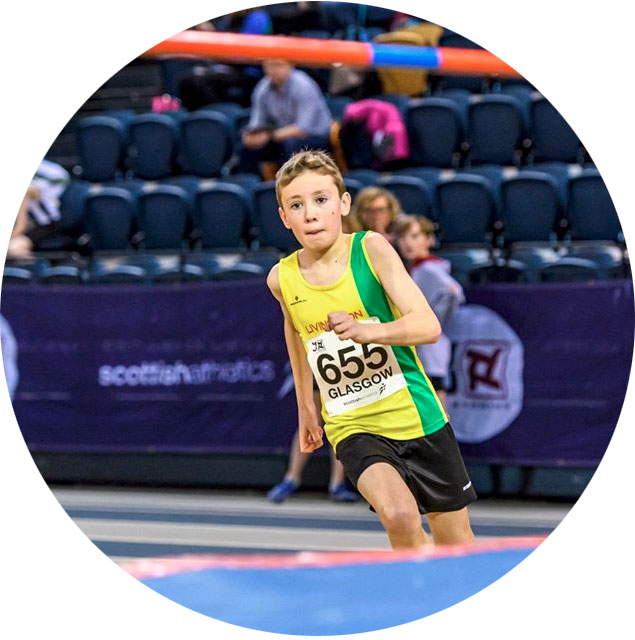 ---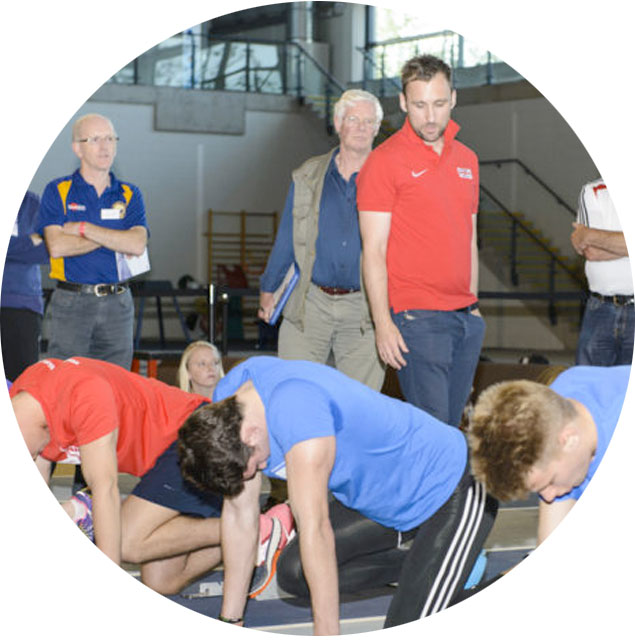 ---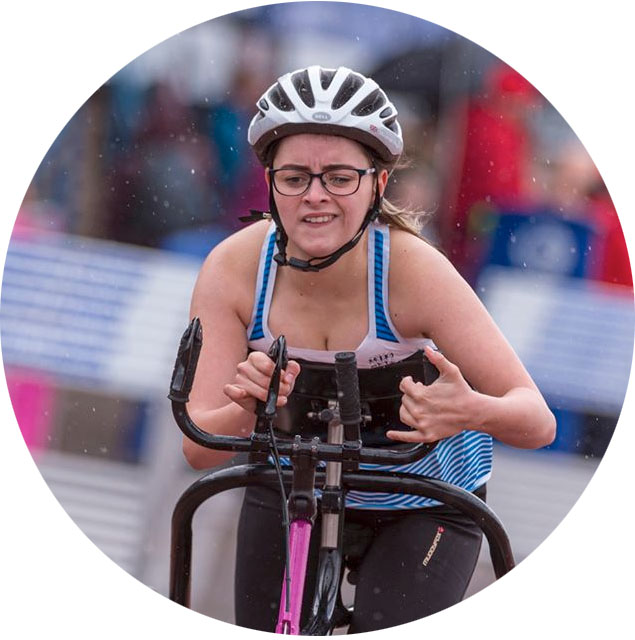 Want to support the next generation?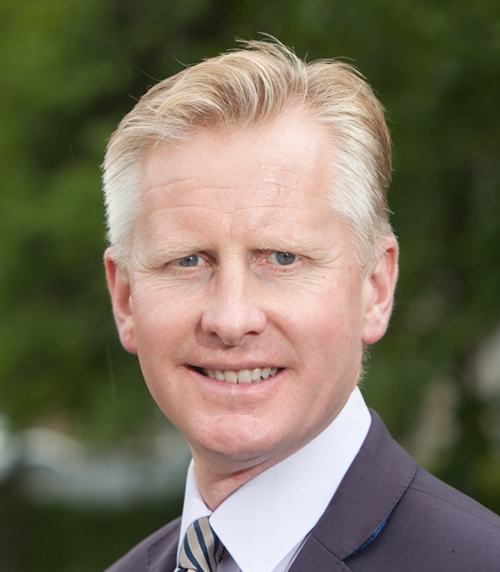 Ian Beattie MBE (Chair)
Ian Beattie is currently employed as the Chief Operating Officer for Lindsays law firm in Edinburgh (11 years). He is also a long serving athlete, event organiser and club volunteer for more than three decades, Ian took up the role of chair for scottishathletics, the governing body for the sport in 2012 having been a Board member between 2003 and 2007. Ian has also been the vice-chair of the national agency, sportscotland  for the 4 years previously. Most incredibly, under his leadership, he has successfully driven transformational change and within 4 years the sport has grown by more than 50% in participation within clubs, he's brought the athletics community back together with new initiatives around clubs, coaches and volunteers.
Whilst acknowledging his roles in sport, he has had a significant role to play in the positive growth and recognition of mental health awareness in Scotland and recently served as vice-chair for the Scottish Association for Mental Health (SAMH) (2012-2018). The passion and enthusiasm that he demonstrates in sports is more than matched in his voluntary role within mental health. He has helped shape the strategy for SAMH that has seen the profile of mental health awareness in Scotland reach its highest level ever. Ian is a visionary and his 30+ years involved in voluntary leadership roles in sport has been phenomenal, whether at club level, sports governing body or the national agency of sport, he's impacted positively at every stage.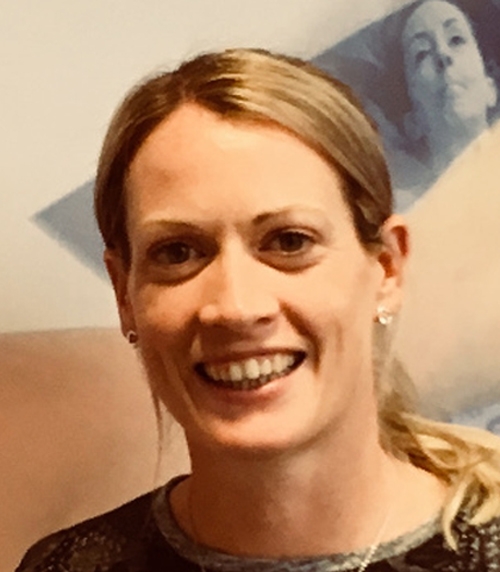 Eilidh Doyle
Eilidh Doyle (née Child); is a Scottish track and field athlete who specialises in the 400 metres hurdles and the 4 x 400 metres relay. She is a three-time Olympian, Olympic medallist and Scotland's most decorated athlete of all time. She was also the flag bearer at the Commonwealth Games in the Gold Coast where she won her third consecutive medal. Eilidh is also a board member at scottishathletics, having served on the Board since 2018. She also has a degree in Physical Education from Edinburgh University and was formerly a full-time PE teacher at Perth Grammar School until she decided to focus further on her training. Eilidh has been involved in numerous projects over the last decade, predominantly involved within schools and education as an ambassador and helping children realise their potential, in life and not just sport. Eilidh has also been an ambassador for The Beatston Institute and has supported various campaigns for the SSPCA. She also recently hosted The Show Scotland in Glasgow for Breast Cancer Care.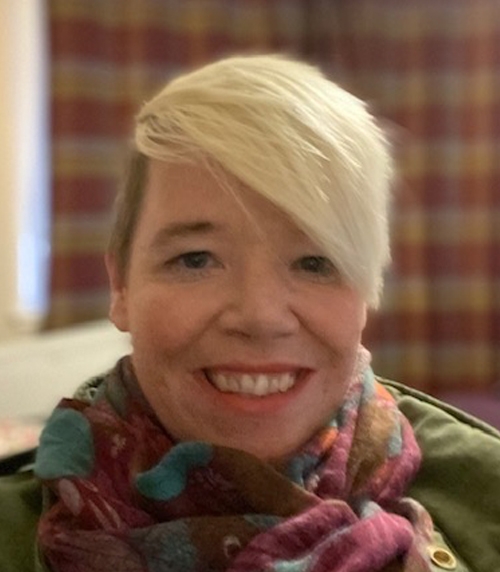 Joanna Butterfield MBE
Joanna Butterfield MBE is a Paralympic Champion, World Champion and European Record holder in athletics in the F51 club throw event. Joanna is a Board Director at scottishathletics, the governing body for the sport, and is also an ambassador for Help for Heroes having previously served in the military. Unfortunately, she was discharged from the military on medical grounds and awoke from surgery to remove a tumour on her spinal cord in January 2010 paralysed from the chest down, but four years on she became Paralympic champion having won with a world record throw. She is a regular presenter in schools across the UK as well as various military events, telling her story and helping others overcome traumatic experiences. Other key roles include;
Helped form the first wheelchair rugby club/charity in 2012, the Caledonian Crushers. Joanna became a trustee and then took up the position of chair for a few years before leaving in 2015 to concentrate on her athletics career.
Joanna currently sits on the board of a sports charity in Glasgow called Movement Park as a trustee and has recently taken over as secretary.
She also volunteers regularly at Movement Park, coaching young people and giving talks to their community.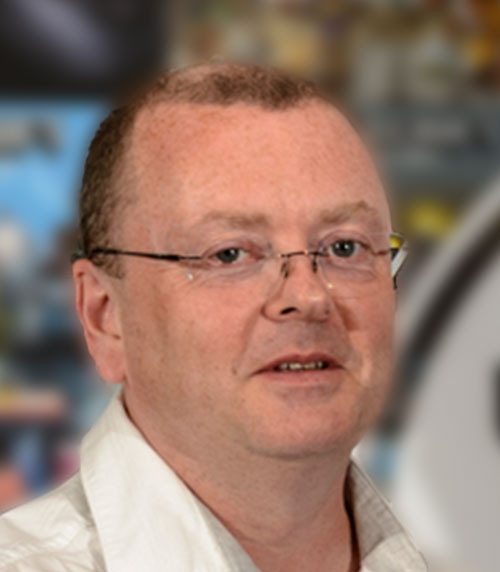 Paddy Burns
Paddy Burns is the Chief Executive and co-founder of 4J Studios Limited, world renowned and BAFTA-winning British video game developer based in Dundee, with a second office located in East Linton. He is also a Board of Trustees Director in the athletics club, Team East Lothian and is also a philanthropist, investing in various projects beyond game developers, including community charities as well as sport. Among his professional roles have been:
CEO, 4J Studios Ltd – May 2005 – Present
Board Trustee Team East Lothian AC – Aug 2018 – Present
Director- Puny Astronaut – Mar 2018 – Present
Director – Broker Insights Limited – Nov 2017 – Present
Director – TAYFORTH PROPERTIES LTD – Jul 2015 – Present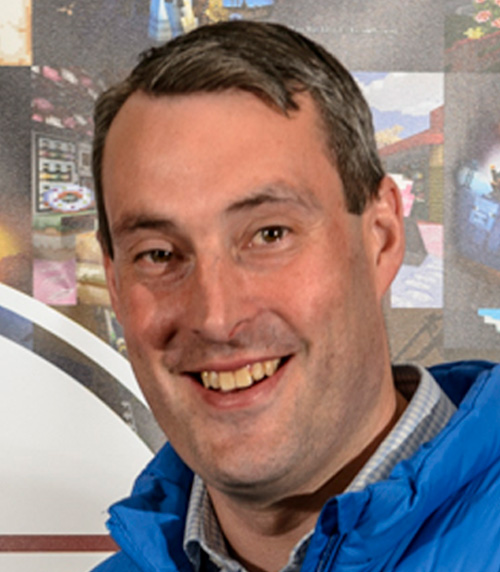 Mark Munro
Mark Munro is currently employed as the Development Director at UK Athletics (from February 2021) and previous Chief Executive Officer and Board Director at scottishathletics Ltd (Team Scotland National Governing Body of the Year 2016, 2017 and 2019). Mark is currently a Board Member of sportscotland (National Agency for Sport in Scotland), and co-creator and Board Trustee of Athletics Trust Scotland. Previously Board Director at Tennis Scotland and also formerly Head of Development at scottishathletics Ltd, as well as working in a senior development role at the Scottish Football Association for seven years (2004-2011), and the head of sports development and a lecturer at the University of Abertay (1999-2004).