YOUR STORIES
---
Be inspired by stories of transformation through running & athletics
---
---
Trust funding
---
Transforming lives through athletics and running
---
---
Nearly two thirds of Scots are overweight – that is a staggering 3.5 million people.  Just as concerning, a third of Scots are affected by mental health issues.  Medical professionals regularly state that all people of all ages would benefit from taking regular exercise.  Getting active is an important part of living a happy, healthy life. scottishathletics has led two research studies to look at the impact athletics and running in Scotland has on health and wellbeing with results clearly showing the physical health and wellbeing benefits for participants. jogscotland's innovative partnership with Scottish mental health charity, SAMH is demonstrating that the benefits of running go way beyond the physical. Getting people active, especially in a fun, social and supportive environment can improve physical health, mental health and wellbeing whilst also reducing isolation. Over 1000 jog leaders across Scotland have already attended mental health awareness training. ATS will work with scottishathletics and the wider athletics family to use athletics and running to continue transforming lives in communities across Scotland through the following projects:
Expanding the recreational running network in Scotland
Providing coach-led running provision for all communities in Scotland. Trained individuals will provide health and wellbeing support to runners in these communities alongside their training sessions. The short-term focus will be on areas with low levels of physical activity and concentrations of groups that are underrepresented in sport in Scotland.
Increased support and provision for underrepresented groups
National projects such as long-term interventions in ethnically and culturally diverse communities and improving access for people with a disability. Working in partnership with national and local partners we will increase levels of physical activity and wellbeing by removing barriers to participation, and recruiting local coaches and leaders to create sustainable provision and role models locally.
Health and wellbeing referrals
Develop an effective referral service in partnership with the NHS and other activity providers tracking activity levels and health & wellbeing impacts. Further education will be provided to coaches and Jog Leaders to support delivery of the service.
---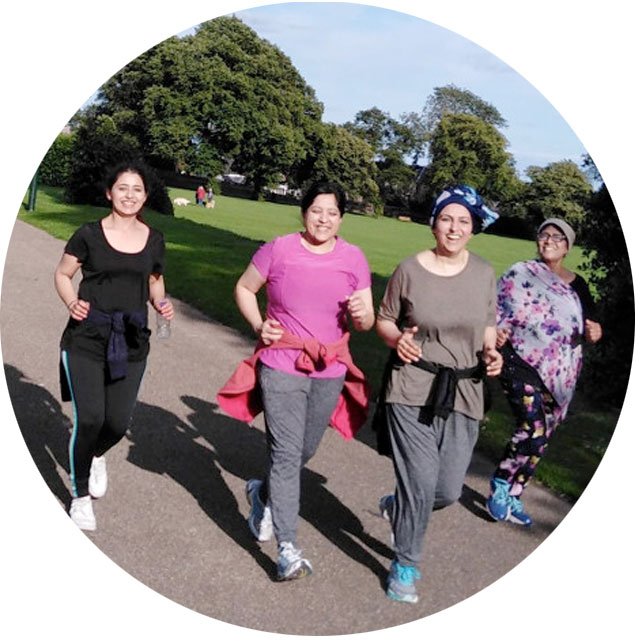 ---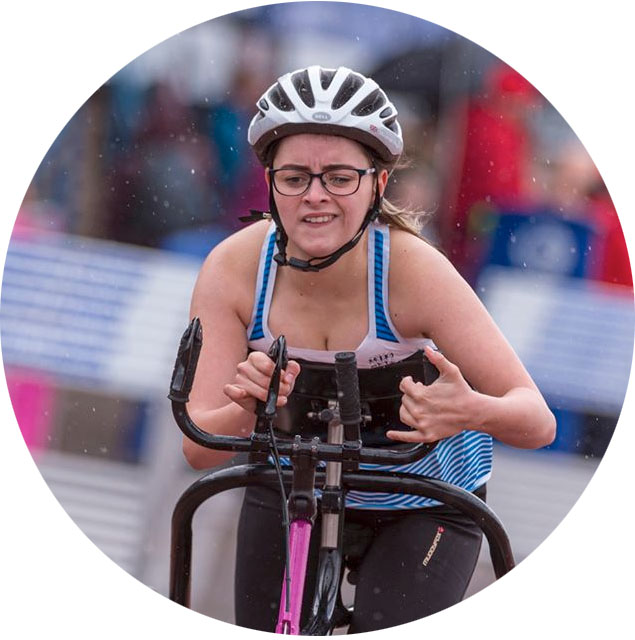 ---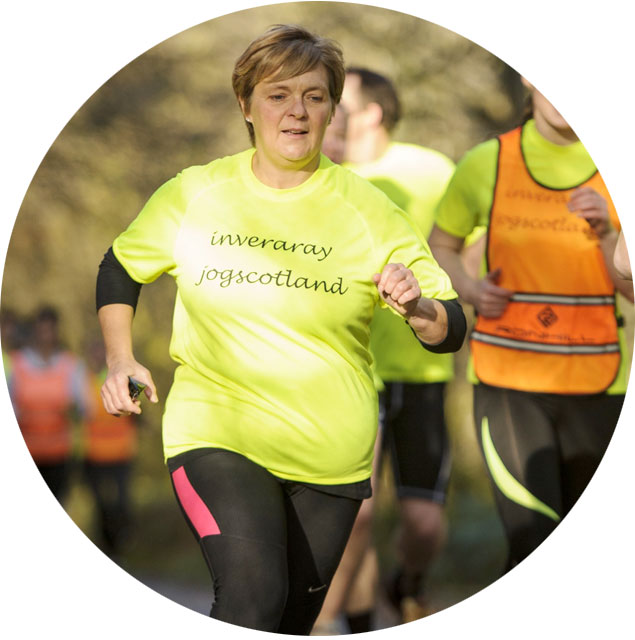 Targeting medals
---
"It would have taken literally a tiny little bit more…" – Jake Wightman after finishing 5th in the 1500m final in the 2019 World Championships in Doha.  ATS aims to make that difference for future generations by investing in young people to create supportive environments, as well as ensuring that Scotland has fit for purpose and world-class national and local training facilities, that will ensure every athlete in Scotland has the best opportunity to succeed on the global stage, thereby inspiring the next generation of young Scots. The disruption to athlete training caused by the lockdown and the postponement of the Tokyo Olympics and Paralympics provides both opportunities and new challenges.  We need to invest now for our current athletes and future generations so that they receive every chance of reaching their full potential.
Scholarships for talented young athletes and their support teams
Scotland has an incredible depth of talent across all areas of athletics. However, too many talented youngsters are unable to fulfil their true potential due to a lack of financial support at an early enough stage in their career. ATS will create a new Scholarship Programme to support competition opportunities, training costs and coaching support across all disciplines of athletics.
Building and maintain a new National Training Centre
scottishathletics is working with relevant authorities to explore potential sites for the development of a new national training centre for the sport. The plan is to create a world-class facility that will comprise an indoor 200m/400m indoor track with an additional sprint track, permanent jump and throw facilities and much more. There is no other indoor 400m track in Europe and this facility will provide our top athletes with the very best year-round training environment. In addition, club athletes, school pupils and students will get access to the facilities to help develop and support future generations.The anticipated total cost to build and operate the new National Training Centre for 10 years is estimated to be £8.2m.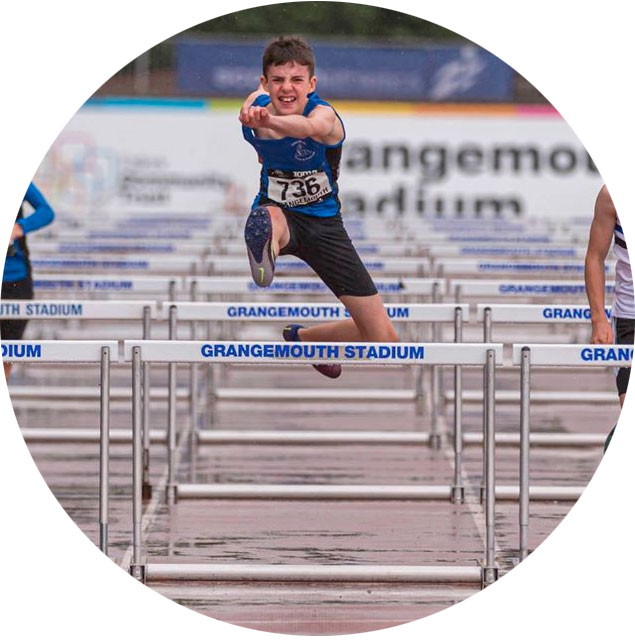 ---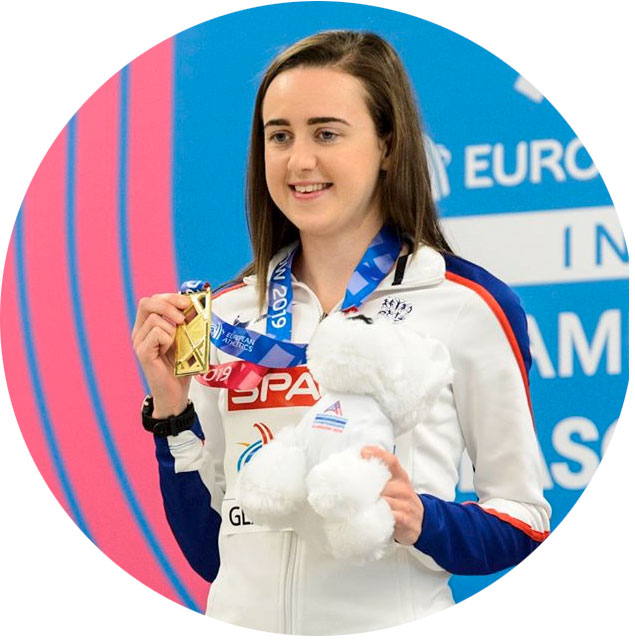 ---
Strengthening communities through athletics and running
---
Strong, volunteer led and athlete focussed sports clubs have been at the heart of communities for decades but never has their role been more important than it is now. COVID-19 has affected everyone in the country and the necessary restrictions imposed have damaged the local communities created in sports clubs, workplaces, and local facilities across Scotland. Restarting community based programmes, establishing new interventions to get and keep people active, and providing space and support for innovation in local communities are crucial to positioning athletics and running clubs to successfully support the recovery from COVID-19 across Scotland. That is where your Sporting Legacy could make a massive difference both now and in the future.
Community outreach and development
Focussed on re-establishing and creating more opportunities for people to take part in athletics and running. The project will focus on identifying areas where no provision exists and using the structure of existing clubs as solid foundations to reach out into these other communities. Potential local leaders will be identified, trained and supported to make new provision sustainable in the communities in which it is established.
Innovation and growth
COVID-19 has forced athletics to become more innovative in how the sport engages and retains members. This project will support creative thinking in clubs to help establish new approaches to getting and keeping people active, growing club businesses to generate income to reinvest in sport locally, and creating new paid and voluntary roles in the sport.
To find out more information about how you can support the projects
click here
.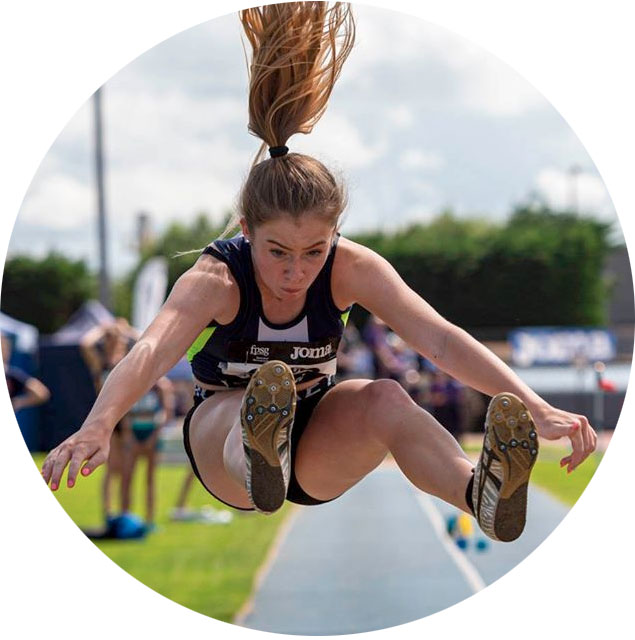 ---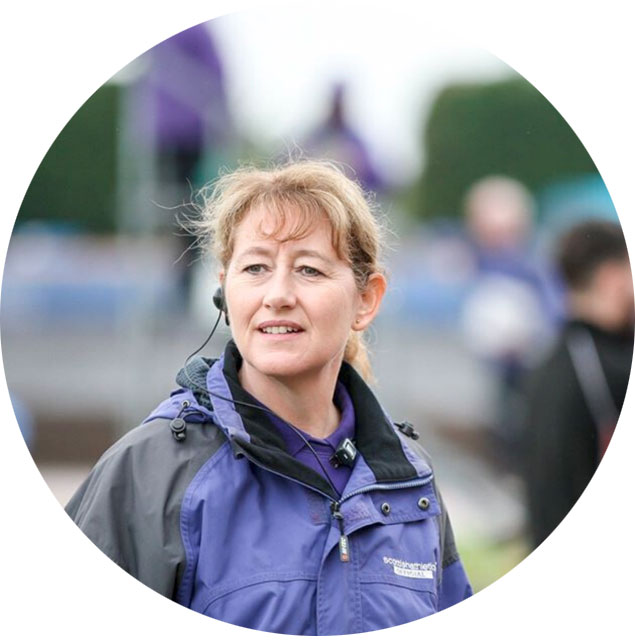 ---