Derek's Story
Derek is a Paralympian, Fife AC club member and all round inspiration. ATS is hugely thankful to Derek for sharing his story and what running has meant to him and how it has transformed his life.
---
---
How and when did you initially get involved in running or athletics?
Initially I took up running to improve my fitness for my football matches. I quickly realised I had a talent for it and started entering races. I also quickly realised that – unlike football, where I was dependant on my teammates putting a shift in – it was all on me. If I wanted to see and feel improvements it was down to me to get the work done. I liked that. It also had a huge impact on my football. What I lacked in ability, I made up for in fitness.
Many people assume that running and athletics is simply about physical fitness benefits and achievement. What's your experience?
I think physical fitness is definitely a motivator in running. We run to get fit or stay fit but there is a lot more to it than that. Regardless if it's 10 minutes, 10k or 100 minutes the physiological benefits are unmeasurable. Personally, running has been my way of coping with life. Good or bad.
#transforminglives stories – How has running and athletics transformed your life?
Athletics hasn't only transformed my life, it has saved my life and now is my life.
Being fit & healthy has always been a focal point in my life and luckily for me when I needed it most, my years of hard work and dedication paid off.
12 years ago I was in serious motorcycle accident. I ended up in Ninewells Hospital fighting for my life. I was told by the surgeon who saw me the night of my accident that if I wasn't as fit, I wouldn't be alive. I ran because I enjoyed it but, after hearing that, I wanted to run because I was thankful.
During my rehab, the aim of running again seemed a long way off but with the support of my team, friends and family I had my first run 5 months after my accident.
There are no words to describe how I felt that day.
In all honesty I didn't think I'd ever run again. But, through having a positive mindset, resilience and patience, I achieved the unthinkable. Since that run in December 2010, I've ran 10 marathons, represented Great Britain at the London Marathon from 2015-2019, taken my marathon time from 3:03 (pre-accident) to 2:27.08 (London 2019), been to two Paralympic Games (Rio & Tokyo), been a professional athlete since 2016, met some amazing lifelong friends along the way and most importantly, I've loved every minute of it.
How would you describe the running and athletics community?
For me the whole running community has been great. I can see why new runners can find it quite intimidating due to the size of it, but there aren't many sports where you'll happily knock lumps out of each other from the minute the gun goes off! Regardless of who finishes first, you are genuinely happy for your competitor and thank them for pushing you on. That's what makes running so special.
---
To help people transform lives through athletics and running like Derek, and to support our Transforming Lives initiative, please consider donating directly towards our JustGiving link here.
---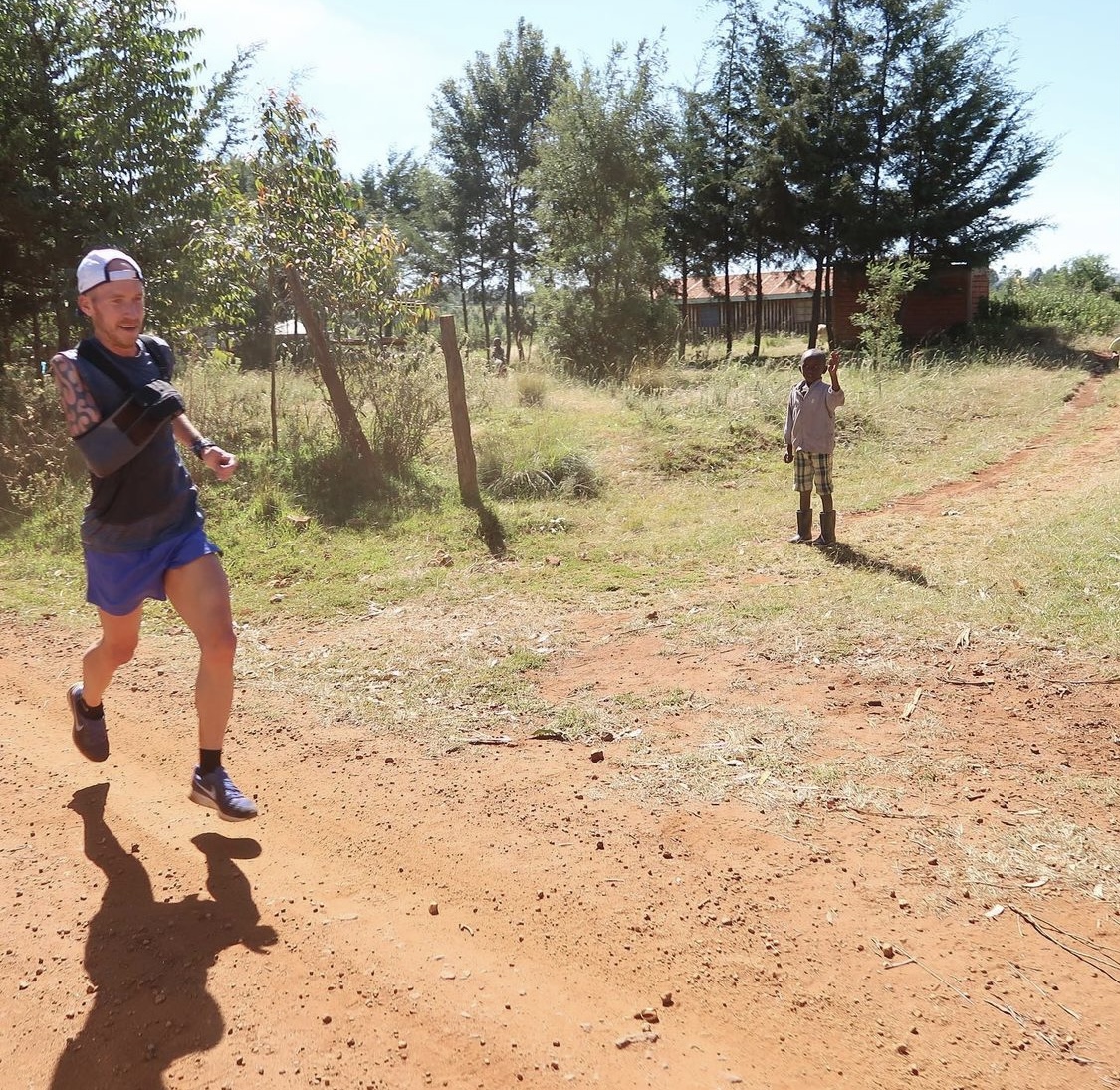 ---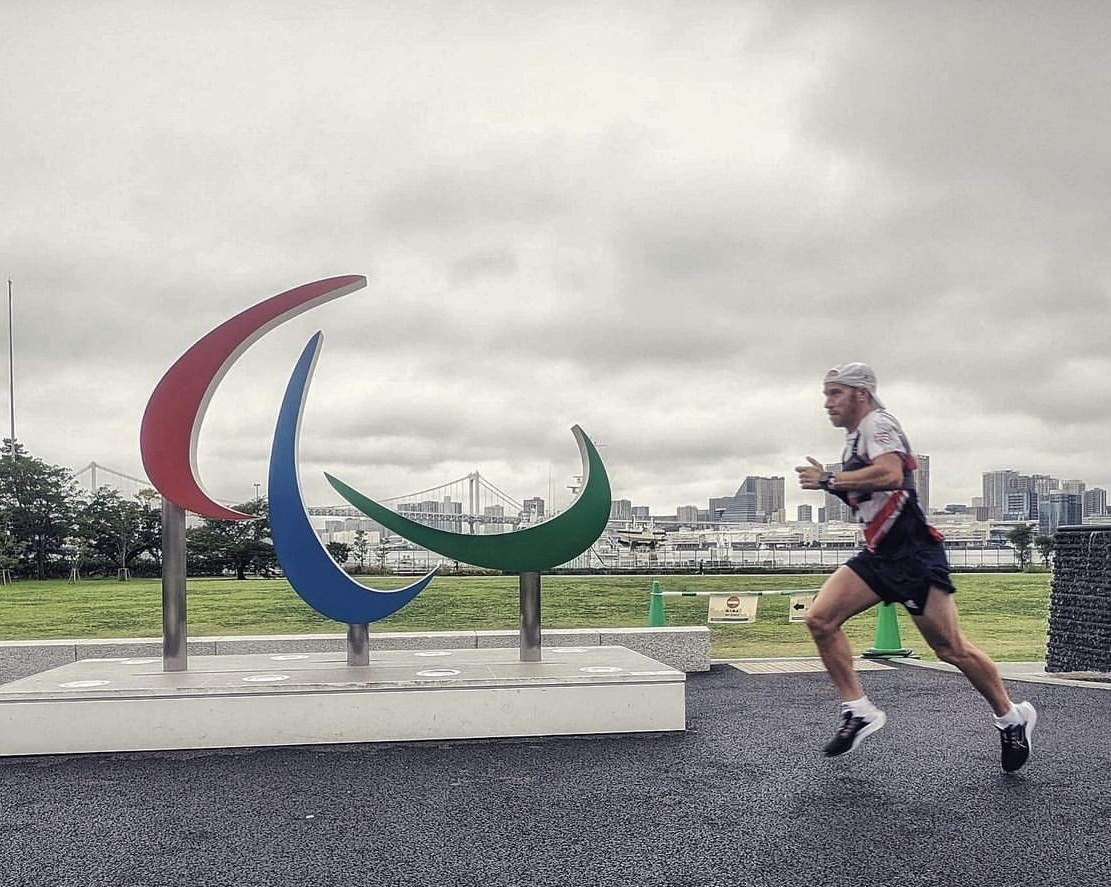 ---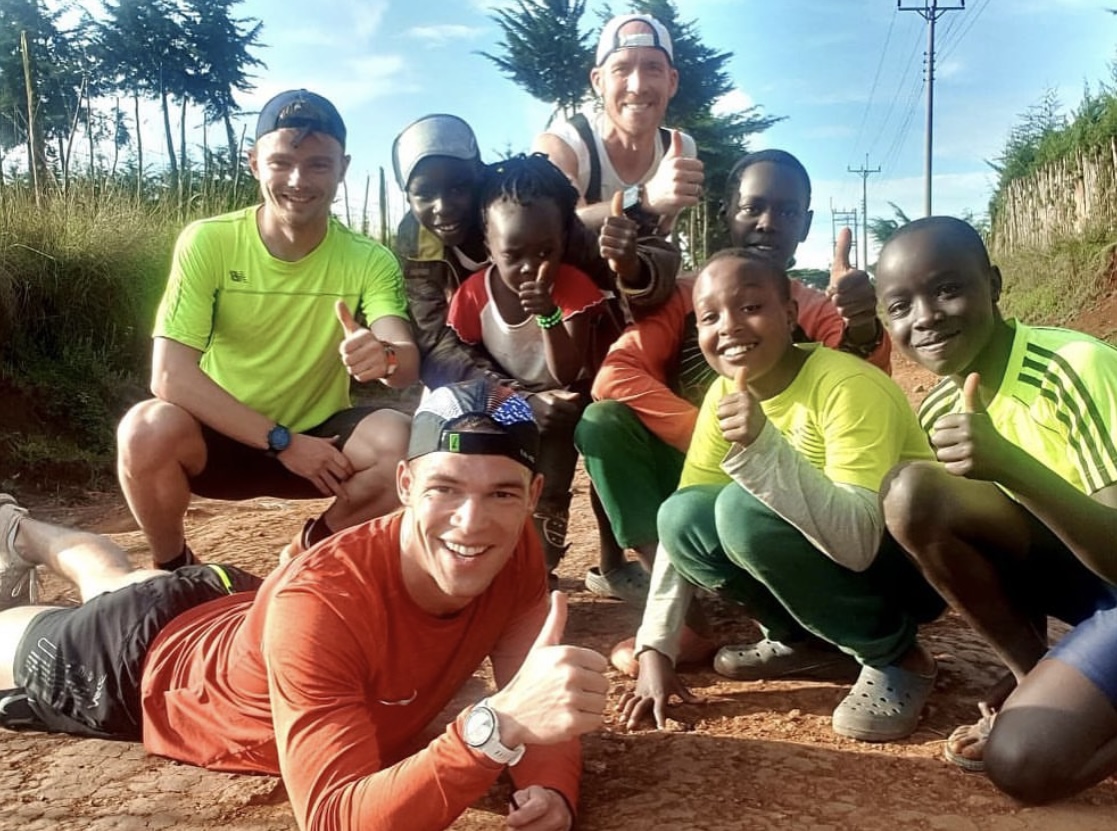 ---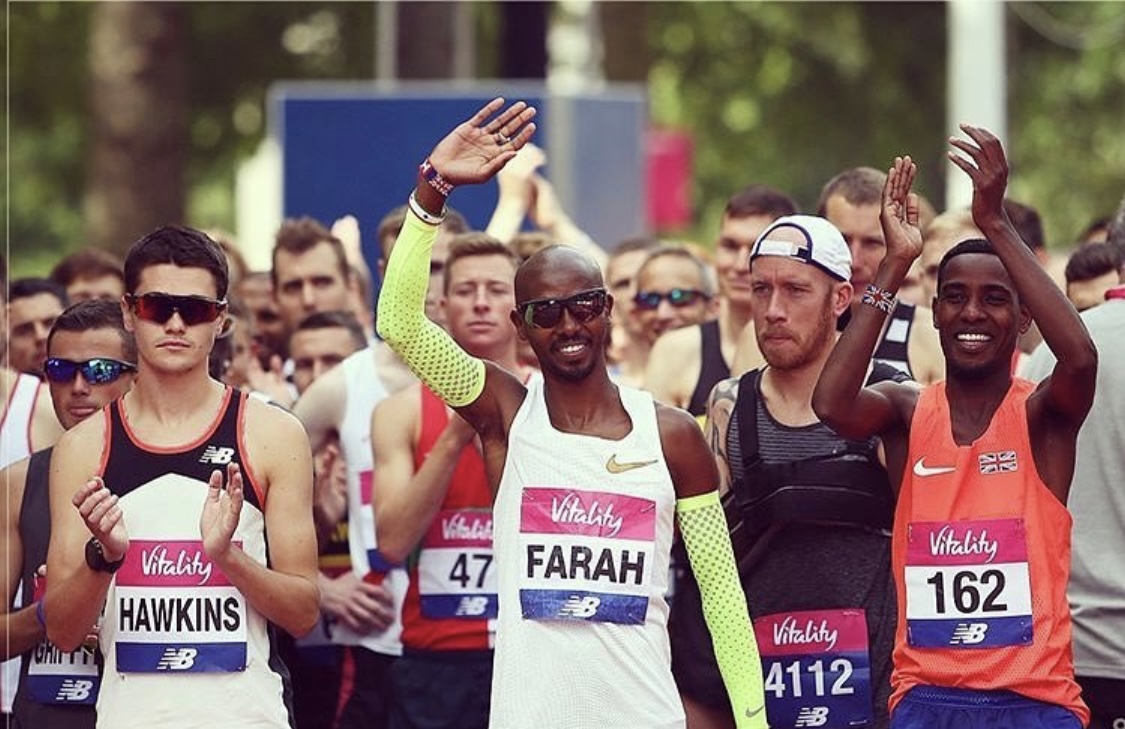 ---
---