We are delighted to announce the launch of a new charity, the Athletics Trust Scotland.
The launch marks the start of a new era for athletics in Scotland, ensuring the strength and vitality of our sport for generations to come. It will offer an avenue for those who wish to make an impact on the sport they love, by supporting it through fundraising, donation or legacy.
Athletics Trust Scotland has close ties with scottishathletics but it is an independent organisation, a charity registered in Scotland with its own Board and Chair. They will make decisions on the Trust's direction and activities, in line with the national strategy for athletics in Scotland, Building a Culture for Success.
Athletics Trust Scotland aims to make a significant impact in:
Identifying, addressing and removing barriers to participation.
Supporting early access to young people and supporting them to remain active in the sport for longer.
Supporting the advancement of education using physical activity as the driver.
Changing lives through physical and mental health work and working with disengaged and disadvantaged communities in Scotland.
Promoting equality and diversity in sport.
Helping to enable better access and the construction of better facilities for access to athletics and running by improving the conditions of life for the persons for whom the facilities are primarily intended.
Helping those in need by reason of age, ill-health, disability, financial hardship or other disadvantage to participate in the sport of athletics and running.
Creating the conditions for success in participation and sporting excellence.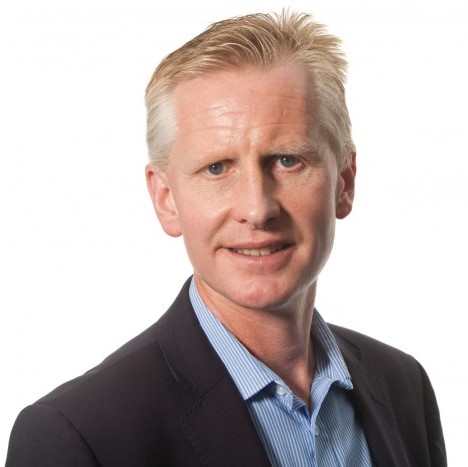 The Trust's Chair is Ian Beattie, who is currently Chair of scottishathletics, but whose term as scottishathletics Chair will conclude in September.
He said: "We've felt for some time that we need to look for other opportunities to generate funding for athletics in Scotland and we've discussed at board level a number of opportunities, and the idea of forming a charity came up and has had a bit of traction, over probably about the last year.
The idea was that we would set something up where people across all areas who have an interest in the different aspects of the sport, can give money to athletics if they want, and hopefully see their money be used to develop the sport across a wide range of areas. Hopefully this can be an important part of the income generation for athletics in Scotland going forward."
Support the work of Athletics Trust Scotland – follow us on Facebook, Twitter and Instagram